Penile Implants: Inflatable or Non-Inflatable?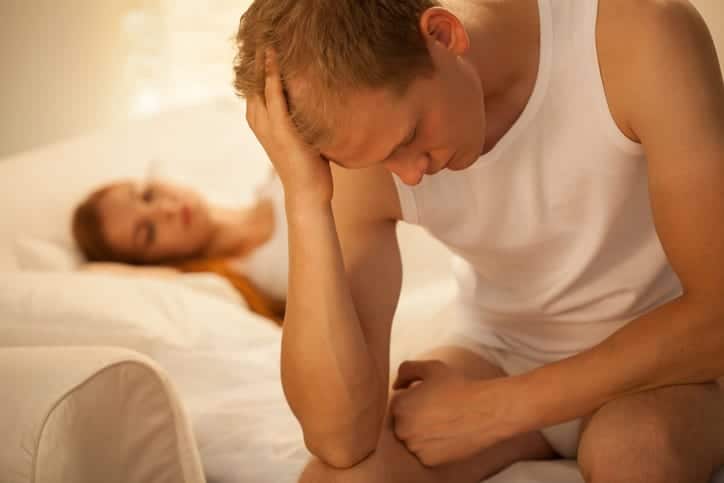 To correct erectile dysfunction with a penile implant is not as out of the ordinary as you might think. Before the days of little blue pills, this method of care was the norm. There are notable advantages to penile implant treatment, and also choices. Here, we discuss the differences between inflatable and non-inflatable penile implants. To confidently determine which may be best suited to your needs and preferences, schedule your private consultation with Dr. Shridharani in our Chattanooga office.
To Inflate or Not to Inflate?
Inflatable penile implants come in two-piece or three-piece models. The way this type of implant works is by pressing a small pump that is situated near the scrotum. When the pump is pressed, fluid is sent into the penile tissue to cause an erection.
Non-inflatable penile implants are simple and single-piece in structure. Erection is achieved simply by pressing up on the penis to lengthen the rod that is inserted during a minor surgical procedure. To stop erection, it is necessary to tilt the penis downward.
Assessing the Pros and Cons
Non-inflatable Penile Implant Pros:
Efficiency is high due to the simplistic design of this implant.

Appropriate for patients with limited dexterity due to arthritis or other conditions.

Most affordable type of implant.
There is one disadvantage to note: because a rod is inserted into the penis, the general state of appearance may lean toward having a persistent erection.
Inflatable Penile Implant Pros:
Easy to conceal due to the ability to deflate when an erection is not desired.

Firmer more natural erections have been associated with the three-piece inflatable implant.

The three-piece implant also has a pump that is easier to use.

Penile sensation is unchanged.
The disadvantages of inflatable implants include a risk of malfunction due to more parts, a very low risk of infection, and difficulty using the pump of a two-piece implant when dexterity is limited.
You may have felt that your options were taken away from you when erectile dysfunction developed. We want to restore your options for a healthy sex life by giving you choices in how your ED is treated. Learn more about penile implants and other treatments for erectile dysfunction at (423) 778-4MEN(4636).